RANAE WARD - Stony Brook University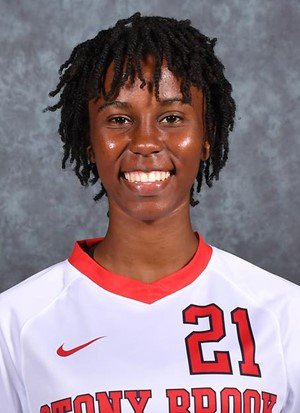 The journey for Ranae and her Stony Brook team mates have come to an end for this season. They lost in the semifinal game of their conference, America East (AE), to the University of Massachusetts Lowell, 0-2. They didn't get over that final hurdle and make it to the finals, but their season still had some high points. This was Stony Brook's best overall season in years with a record of 11-7-1 and in the AE conference 6-1-1. This year, 2018, was also the first time that Stony Brook (Seawolves) Women's team has won the America East regular Season title. History made!
https://stonybrookathletics.com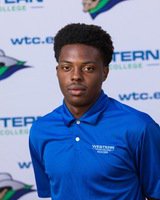 Tevin and Western Texas had a good run this season, winning their Region (NJCAA) 5 and finishing with and overall record during the regular season of 7-6 and Conference 3-1. The Westerners went on to their District Tournament, where they succumbed in the semifinals last Saturday, November 3rd, to Barton College 0-4. Congrats to the Tevin and his teammates, hopefully they can progress one step further next year, to reach and win their District finals. Well done Westerners.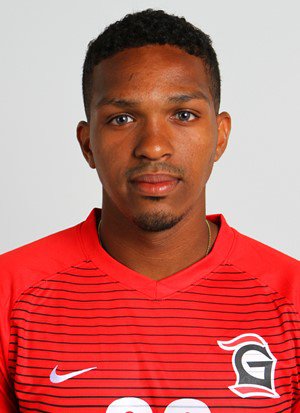 Shemar and Grace College reached as far as their Conference (Crossroads League) quarter-finals played on October 31. They were unsuccessful in that game where they fell to Indiana Wesleyan in a penalty shootout 10-11, after full time and extra time yielded a 3-3- tie. Grace's record for their overall league play for the season stands at 12-3-4 and for their Conference 6-1-2. Grace, nickname Lancers, still has a chance to play in their fourth National Christian College Athletic Association (NCCAA) national tournament, but this year they will have to regroup and go through the NCCAA regional play/ qualifiers. Best of luck to Shemar and Grace.
TWON GRANNUM – Stony Brook University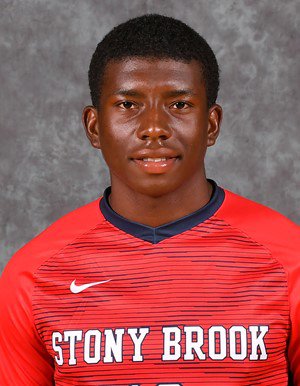 The update on Twon is that he has redshirted (not playing) this year. Therefore, he still has four seasons for which he can represent the University. Twon is still very young, just 18 years of age, so this will not hurt him in anyway. Actually, it may help him to be able to give more to the team in the coming years, as he would have had a year's experience of training and integrating with his teammates. As we say, "Learning the ropes". No doubt Twon is going to succeed. He is an intelligent and hardworking young man.
https://stonybrookathletics.com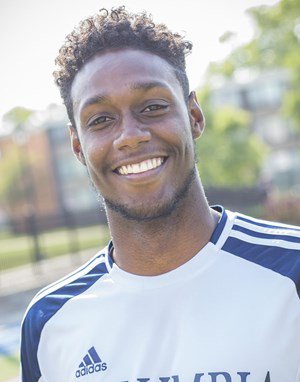 Aaron has redshirted this year, which means that he will not be playing for the school this year. This is due to an injury which he has sustained. Aaron has been an integral part of the Columbia College team for the past two years. Aaron has begun training, doing light running and exercises, with no adverse effects to his knee. Looking forward to seeing his progress for his last season next year.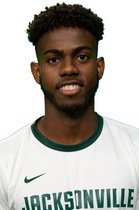 Due to a back injury, hairline fracture, Stephan has redshirted this year. Therefore, he also has next season, 2019, as his last. Stephan is still resting and recuperating. Hopefully, before very long he will be able to return to training and prepare himself properly for next season. Jacksonville has struggled this year and with him being one of the senior players not able to play, that would have affected the team. They are surely going to be happy to have him return next year.
NATHAN HARTE - University of North Florida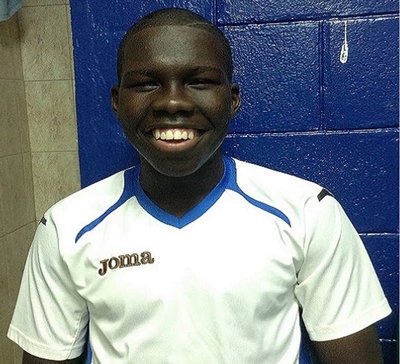 The University of North Florida (Ospreys) season ended with a quarter final loss, 1-3, to Stetson University in the Atlantic Sun Conference (ASUN) tournament. This was a season the Ospreys will want to forget and look forward to a brighter future next season. Their overall record in regular season play stands at 4-11 and in Conference play 3-3.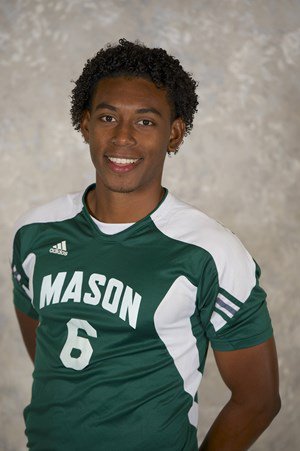 Myles, a senior, has played and started in all of Radford's (Highlanders) games this season. The Highlanders record stand in overall league play at 7-8 and in Conference play at 5-3. This has given #2 ranked Radford a straight semifinal berth into the Big South Championship. They get a bye for the quarter finals. Their opponents in the semifinal will be #3 Presbyterian College.
This season, Myles has also had the honour of making his first appearance/selection on the All Star Big South Second Team. Great job Myles! 
Best of luck to Myles and Radford in their semifinal encounter.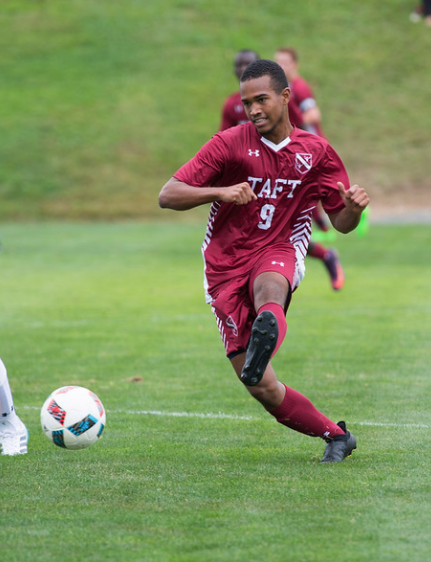 Taft's regular season is still in progression, with one more home game to play on Saturday 10th November. Their record stands for the moment at 12-2-2. Even if they should lose their last game their good record should get them a quarterfinal berth in the New England Tournament. From his performance for the season up to now, Aaron has been selected once again (he was selected last season) on the Western New England All Star team. Well done Aaron and Taft. Best of luck for the rest of the season.
https://www.taftschool.org/athletics
visit their Facebook page: Taft Boys' Soccer