SKHY Football Club currently coaches at several primary schools around the country. Every now and then children from these schools are invited to play with the main club on a day we term "Schools' Fun Day Tournament".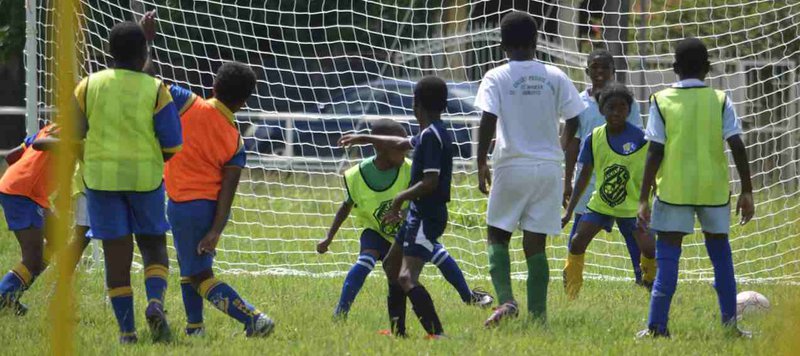 Our most recent Fun Day took place on November 11th 2018 at the Henry Street Recreation Ground in Arouca. Several parents and children of different ages and schools  came out for a morning of fun and football.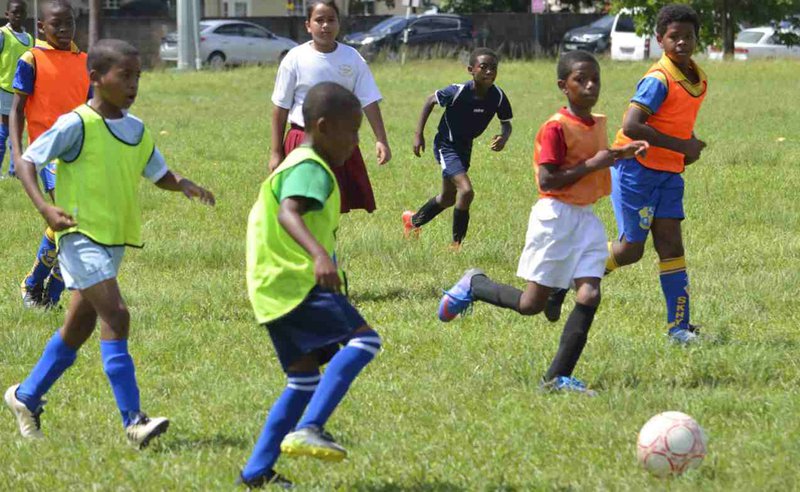 Even though we call it a tournament, everyone involved wins. The children get the opportunity to showcase their talents while having fun with their schoolmates. Parents and children alike also gain the opportunity to make new friends in a safe no-pressure environment.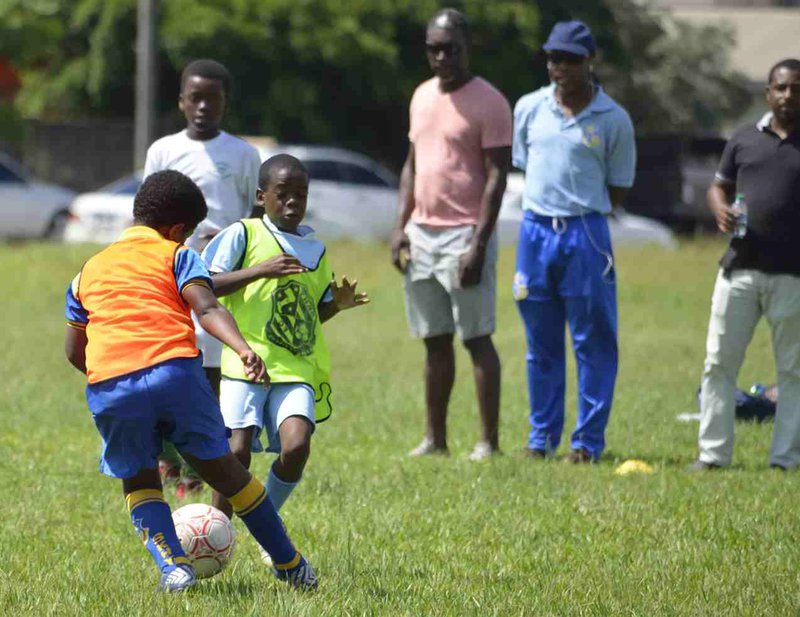 Our next Fun Day is currently scheduled for February 2019 and will be taking place at the Queen's Park Savannah. Stay tuned for updates and we hope to see you there.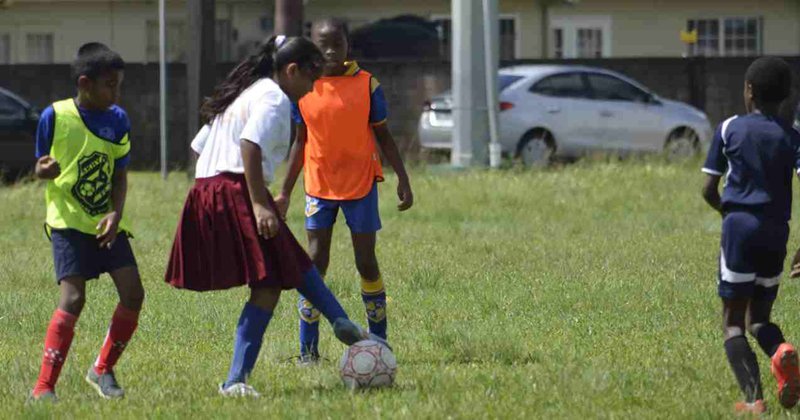 You can see some highlights of November's event by clicking/tapping HERE.