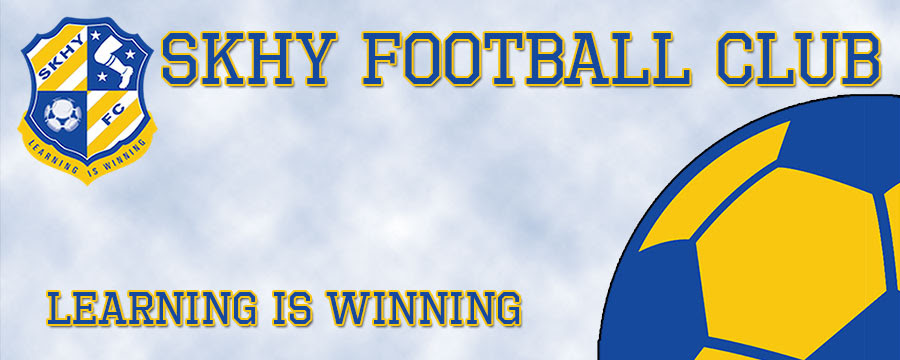 Dear Valued Members & Interested parties
We are excited to get back onto the field of play and confirm resumption of sessions is carded for Saturday 12th March 2022.  We know you are as well based on the volume of calls we have received.
Please avail yourselves to a meeting scheduled as follows.  We will be discussing critical elements of our return to the field of play within the the stipulated  guidelines of the Ministry of Sport in conjunction with the Ministry of Health as articulated in the most recent release of from the Attorney General's Office, specifically Legal Notice No 56 of 2022 (The Public Health (2019 Novel Coronavirus(2019-nCoV)) (No. 5) of 2022.
Tune into SKHY FC Zoom Meeting
Scheduled: Mar 10, 2022 at 7:00 PM to 8:00 PM, AST
Time: Mar 10, 2022 07:00 PM America/Port_of_Spain
Topic: SKHY FC   - Return to the field of play -  Sat 12th March, 2022
Meeting ID: 963 3496 0299 
Passcode: 299518